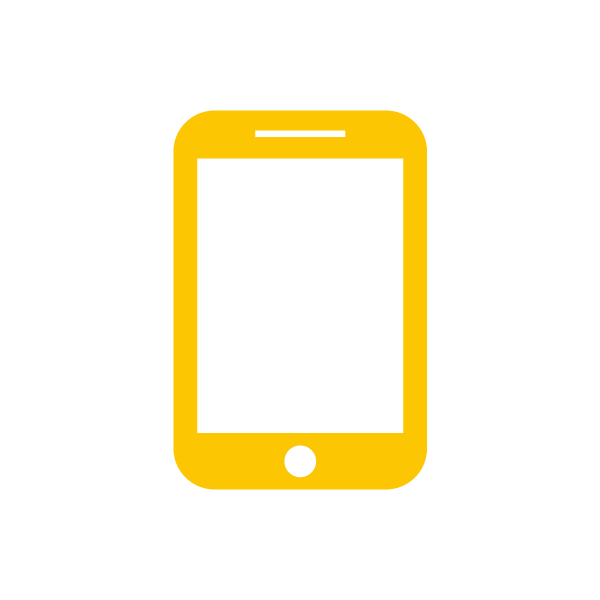 Zoned Heating
Only heat the rooms you want, to the right temperature at the times you choose - total control.



Open Window Detection
The Genius Radiator Valve detects when a guest has opened a window and turns off the radiator automatically.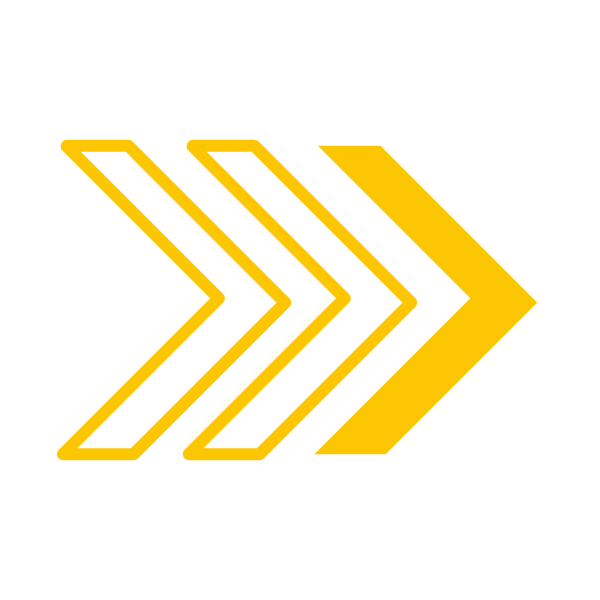 Local Manual Control
Allow guests to temporarily change the temperature in their room. Guests can select the desired temperature on the Genius Radiator Valve or Genius Room Thermostat. (This can be disabled on a room-by-room basis).