What would a fully i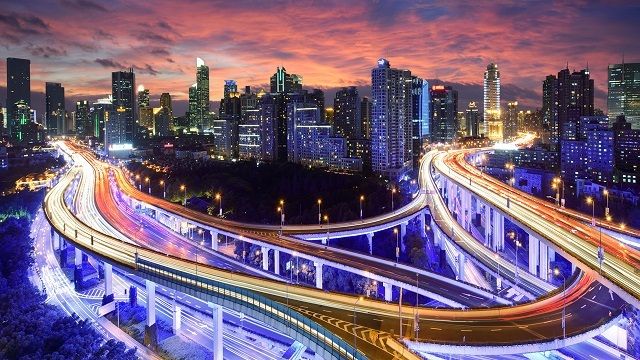 ntegrated smart city look like? Wi-fi in underground stations? Pavement that converts foot power to electricity? Solar stations for charging your mobile phone? And is this future purely conceptual; an insurmountable pipedream, or a tangible, not too far off future?
Over the past few months, Heat Genius have been finding out. We've trekked back and forth to the capital to participate in an intensive 12 week programme, the Cognicity Challenge, organised by the Canary Wharf Group. The goal of the challenge is to identify and launch smart city solutions that "inform the creation of the integrated city of the future".
The finalists
All finalists, including Heat Genius, are pioneers in technologies that improve efficiency and reduce costs for a city's residents. The products and designs can all be retrofitted to existing buildings and anticipate and adapt to future construction and lifestyle needs. Innovations were divided into six streams, each one an instrumental element of an integrated smart city.
It's been a great opportunity to develop and enhance our products, exploring lots of opportunities for collaboration, networking with other "Internet of Things" (IoT) companies that are spearheading the way into the smart future, and meeting with potential investors.
Connected homes
We were finalists in the 'connected home' category. The term 'connected home' isn't yet commonly used in the mainstream vernacular, but over the coming months and years that's likely to change as we see an explosion in connected home objects and devices. This breed of smart technology is becoming more affordable, easy-to-use and and integrated with devices that are already installed in the home.
Simply put, the connected home is about being able to regulate and monitor the home through an ecosystem of connected devices. Products include home security and monitoring devices, wi-fi lightbulbs, smart thermostats, pet feeding systems… even smart stoves, washers and dryers. Such home automation technologies are designed to enhance living conditions, security and generally boost energy efficiency and savings.
Other streams at Cognicity focussed on topics such as transportation, virtual design and construction. To pick a few, we loved:
If these innovations excite you even half as much as they do us, take a look at all the innovations!
Just a few weeks after the challenge has ended, we're excited to be in preliminary discussions with Canary Wharf Group on trialling Heat Genius as part of their amazing new Wood Wharf development. Watch this space.
See our CEO Alastair explaining the Heat Genius system during Cognicity:
Have you come across any smart technologies worth shouting about? Let us know!