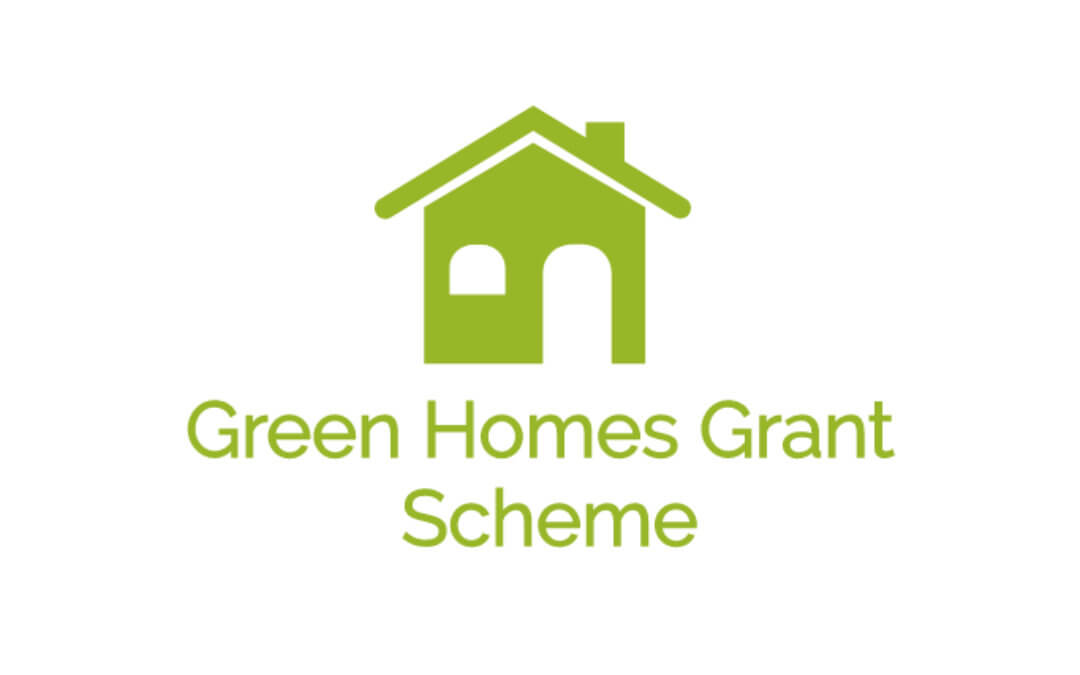 Green Homes Grant (£5,000)
£2 billion has been made available by the government to fund the new green homes grant. The scheme will commence at the end of September and you can benefit from it too if you have a project in the pipeline and you use eligible contractors. You need to consider that there are primary measures and secondary measures. The driver behind this from the top i.e. the government is; "Heating buildings accounts for almost a fifth of UK greenhouse gas emissions and reducing carbon dioxide from homes will be essential to reaching net zero by 2050." Gov.uk.
Primary measures
Insulation, including solid wall, cavity wall, under-floor, loft, or roof insulation.
Low carbon heating, such as air source or ground source heat pumps, or solar thermal systems.
Secondary measures
Draught proofing.
Double or triple glazing, or secondary glazing, but only if you currently have single glazing, it won't cover replacement double glazing.
Energy efficient doors, where you're replacing doors installed before 2002.
Heating controls and insulation, including appliance thermostats, hot water tank thermostats, hot water tank insulation, smart heating controls, zone controls, delayed start thermostat and thermostatic radiator valves.
The current understanding is that you must install or improve a primary measure. You may then get a grant for up to the same amount for a secondary measure. That will include Genius Hub controls for your project too. The vouchers are worth up to 66% of the cost of the measures, up to £5,000, and for Low-Income homes vouchers cover 100% of the costs up to £10,000. If you are a landlord you can benefit from the grants too for your properties.
You need to use Tradespeople who are registered for TrustMark to be able to access the funds. You can use this link https://www.trustmark.org.uk/ to search for a registered company in your area. On the TrustMark website, choose your area, and then under select a trade choose 'central heating engineers' or 'underfloor heating'.
To take advantage of this, first come to us and we can help you get the best design for our eligible 'smart heating controls', then discuss your ideas with a local tradesmen/women and they will be able to advice you on how to get the grant.
For more reading on the subject see:
Government Memorandum Of Understanding
Press release- Quality assurance at heart of new £2 billion green homes grants