Genius Hub works with new and existing electric heating. If you have older electric heaters with only manual time and/or temperature controls on them, and subsequently they are often left on when the room is empty, Genius Hub have the solution for you. We can lock out the local control on the heaters themselves and replace this with an easy to understand 'press to boost' button next to the heater, which is ideal for student and rented accommodation. You can also add an easy to read wireless room thermostat on a wall in the room if you want more local control from within the room itself. Users can see the temperature in the room and adjust it from the push to boost button or the wall thermostat. All of the control of your existing heaters can now be managed from a computer or the smartphone app, with no requirement to change the heaters themselves.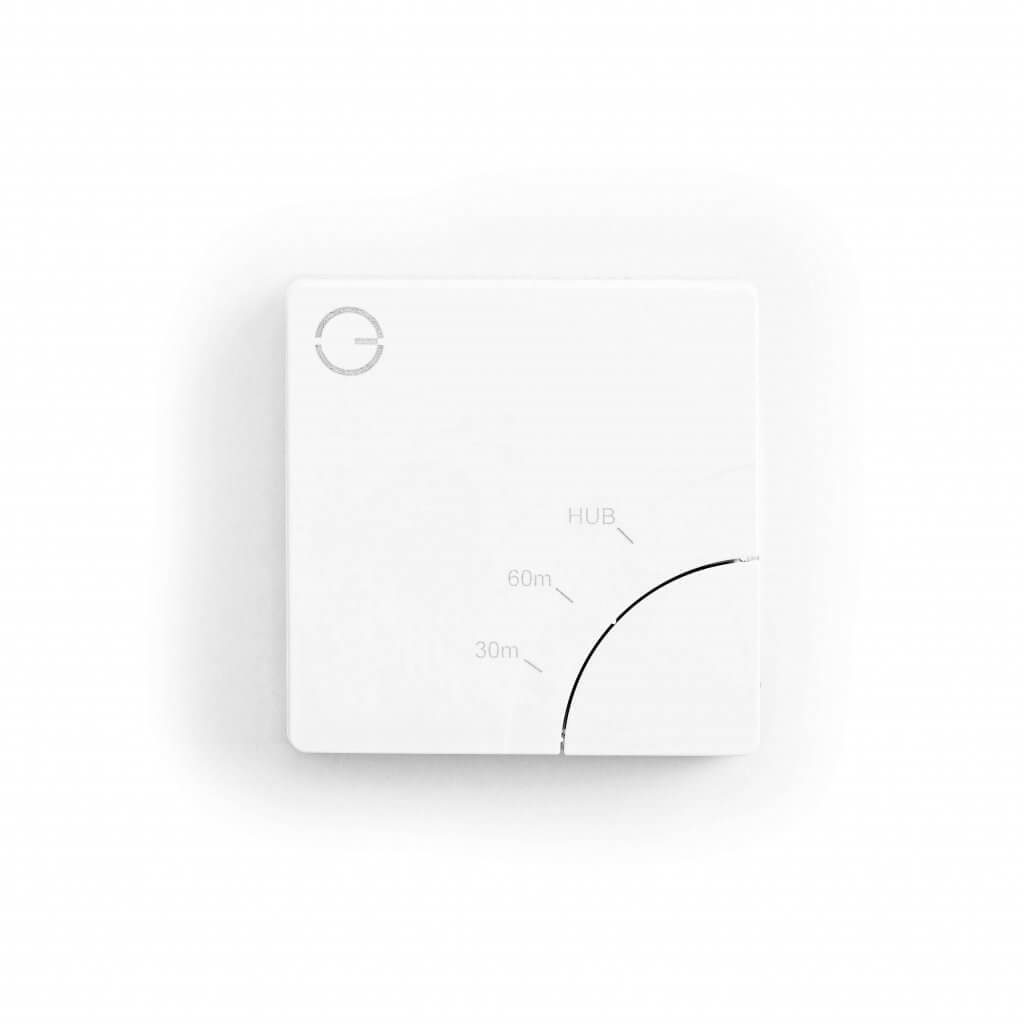 The Electric Switch can wirelessly control one electric heater. With push button control it is easy to 'boost' the heating with a single button. It also measures the temperature of the room so the temperature can be seen on the app. It can also control Electric Immersion heaters for hot water with a temperature probe (sold separately).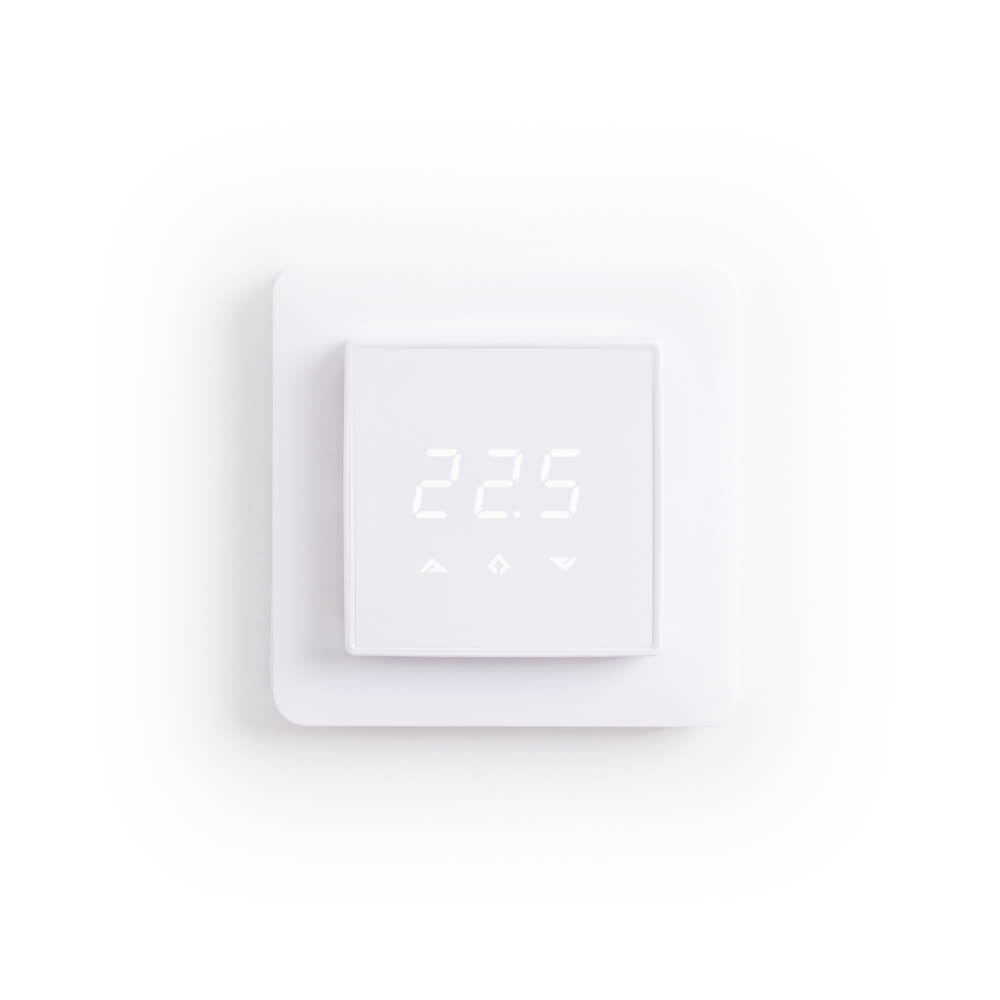 A hard wired thermostat which provides both accurate temperature measurement for the room, as well as manual control with an attractive screen, so you can see the measured temperature in the room. It can wirelessly control wall or ceiling mounted electric heating as well as electric underfloor heating with a temperature probe (sold separately).
The Electric Relay can wirelessly control one electric heater. This has no buttons to interact with so it can be discretely installed behind any heater so the heating cannot be tampered with by an occupant in the room. Ideal for installing behind Infrared Heating panels mounted on the ceiling or wall.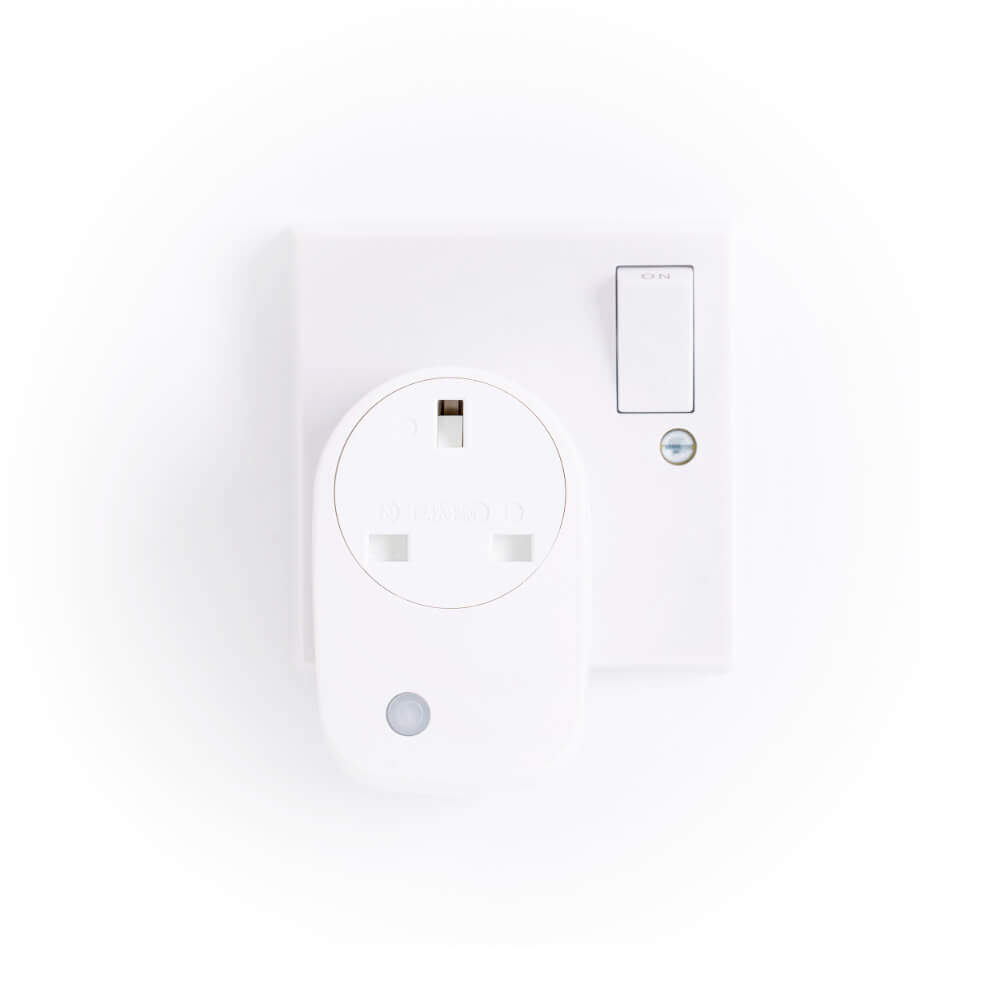 Smart Plugs can be scheduled to turn on and off from the app. They can be used to control plug in electric heaters either to an on/off schedule or a temperature schedule (if a temperature measuring device is also added to the zone on the app). Ideal for use in home offices where the plug in heater may be moved around and you still want Genius Hub to control it!
We can also supply two styles of electric heaters to any project, giving an updated modern look and very reliable solution for electric heating. Ideal for most commercial buildings; our Infrared electric radiators often go at a high level and heat the people and the fabric of the building not the air. Alternatively for smaller spaces such as hotel rooms, student accommodation, holiday homes, domestic dwellings and garden offices, we have panel heaters for all applications, which heat the room using the gentle convection of air. Heaters are made of pressed steel with an anti-corrosion powder coating resistant to moisture and high temperatures.