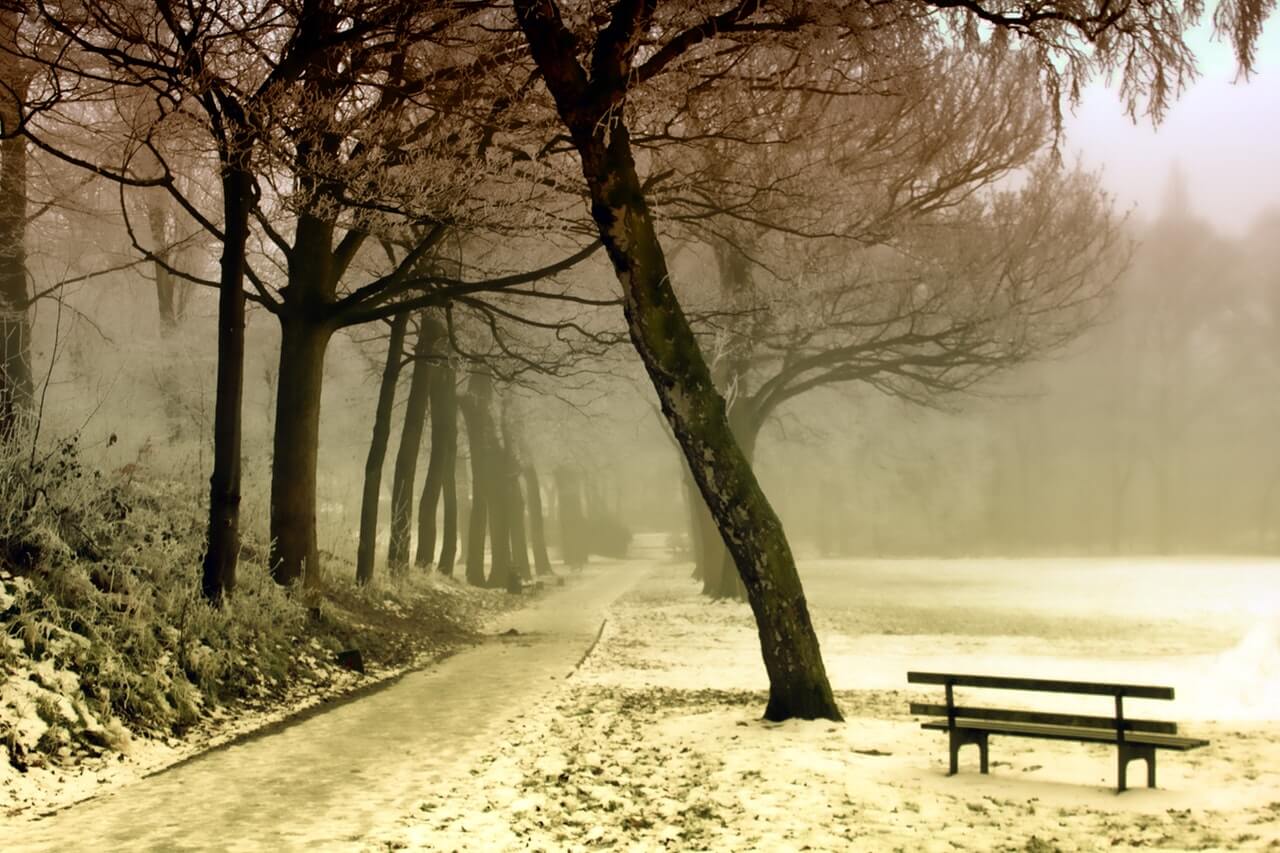 As the nights draw in, and the temperatures dip low enough for a frost, now is the time to think about keeping warm this winter. Having your heating go wrong can be a very real nuisance at any time of the year, but never more so than in the middle of winter – and it seems almost inevitable that disaster will strike at the worst possible time. These ten top tips will help keep things running smoothly, but always have a back-up just in case – especially if you have vulnerable people in your home.
Genius Hub can help to keep you warm and comfortable, without heating your rooms when you aren't there, saving on those large winter energy bills.
Here are ten simple steps to help you to a cosier home this winter:
– Change your Genius Hub schedule to come on at earlier times and raise the temperatures from summer to winter comfort levels. Or buy some (more) Genius Hub room sensors and the Genius Hub will learn your normal routines and alter your schedule for you (it's like magic).
– Check battery levels on Genius Hub devices (thermostatic radiator valves, room sensors, etc.) you can easily keep an eye on the battery levels from the devices page on the app. If you order by battery level (top right) you can even see the ones that need changing at the top. We generally suggest that anything lower than 40% should be changed to get you through the winter.
– Check there's no warning in the Genius Hub appAny devices that are not quite working right (flat batteries or have stopped communicating) will show up here and now, with the handy 'doctor' on the app, it is easier than ever to know what to do to fix them – as it guides you through the steps to correct the issue.
– Stock up on fuel (oil, LPG, wood).  Heating oil is often higher in price in December, and emergency deliveries can cost 10% more than normal.  Allow yourself a few weeks to arrange your next delivery and avoid deliveries during the worst of the winter weather.
– Check your heating system.  Turn your heating on and check that all your radiators are getting to an even heat. If they are warm at the bottom but not at the top, this is because they have collected air at the top. You should 'bleed' these radiators to release this air and make sure your system is running efficiently and effectively. Tip: have an old rag handy when doing this to catch any water which escapes.  If you are not sure how to do this, then consult a heating engineer.
– Get your boiler serviced.  This should minimise the risk of a breakdown, or – if something does go wrong in the coldest months – you may find yourself joining a long queue for an engineer to call.
– Get your chimney swept.  Most of the 7000 UK chimney fires each year are preventable with regular cleaning. This is even more important when burning solid fuels.
– Check your pipe lagging ready for a cold spell.  A frozen pipe will be very inconvenient, and a burst pipe can cause a lot of damage to your home.
– Switch energy supplier to reduce costs.  Have you checked your supplier is still competitive?  There are money advice and price-comparison websites to guide you – you could save hundreds of pounds per year.