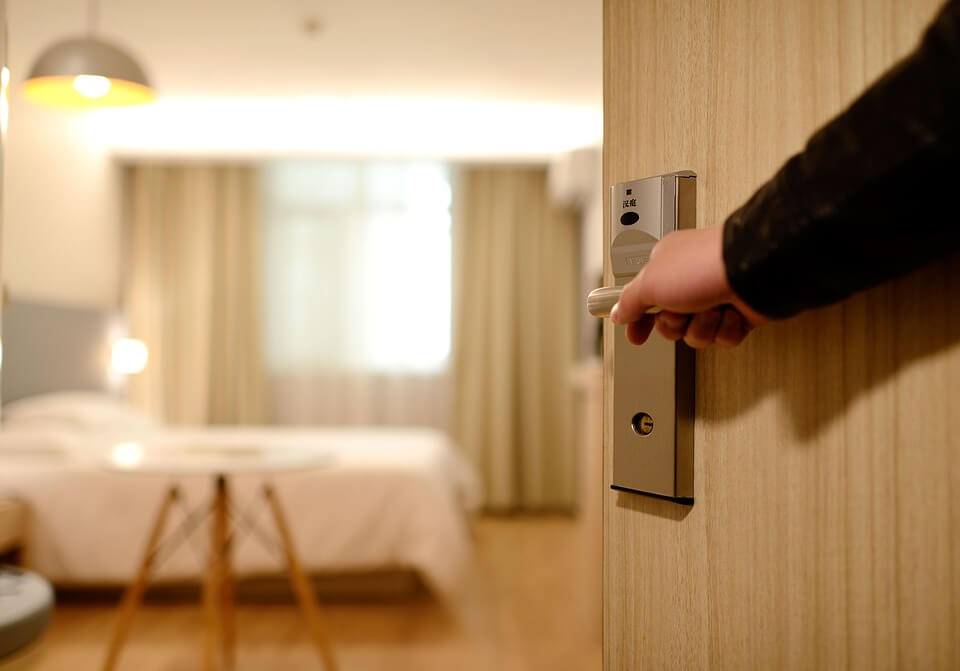 Energy
With heating and HVAC taking a massive 45% of a hotel's energy consumption, it's no wonder that the hospitality industry is embracing technology to cut their costs and offer guests more control over their environment.
Premier Inn, the UK's largest hotel chain, is opening 5 new "smart hotels", in which guests can order meals and adjust lighting and heat settings from their smartphone. Virgin Hotels have an app named "Lucy", allowing guests to order everything from room service to spa treatments, and control the temperature of their room.
These new apps are exciting for guests who love to do everything through their smartphones, but can smart technologies improve the guest experience for everyone – and cut energy consumption as well?
Savings
Building Energy Management Systems (BEMS) offer to cut energy consumption by automatically controlling building services, such as lighting or heating. Temperatures can be automatically reduced at night. Using motion detectors, they can also shut off lights and radiators in empty rooms.
Savings can be significant. Travelodge reports that turning off the heat in empty rooms can cut energy consumption by 40%.
According to Ufi Ibrahim, CEO of the British Hospitality Association, "Lighting, hot water and refrigeration are the main areas where hotels and hospitality businesses have the potential to make huge energy savings."
Hotels
But savvy owners of small hotels are looking instead at the top-end domestic heating control systems. These systems can offer all of the core functionality at a fraction of the price, and are much easier to use. The guest can adjust their room temperature simply by turning a dial. Wireless motion sensors see when the room is unoccupied, so that the temperature can be reduced automatically. Smart learning algorithms anticipate the guest's return and pre-heat the room for them. A simple touchscreen interface on the reception desk can give an overall view and allow staff to turn off the heating in empty wings. Working together, these features ensure that hotels never pay to heat an empty room.
Hotels with lower occupancy rates and poor insulation stand to make the biggest savings, but in the average hotel, smart heating controls will pay for themselves in under 3 years.
Genius Hub is a British company that has designed and is installing smart heating control systems. See our Smart heating systems for Hotels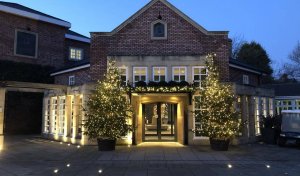 The world renowned Belfry Hotel & Resort were looking for a low cost and effective energy saving measure that could be easily retrofitted to the buildings across the resort, with little or no disruption to the occupants of the building, and would not only reduce the cost of heating but also improve the heating levels for guests.
Read More »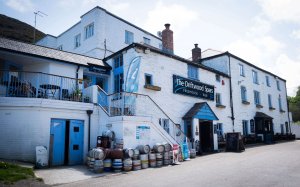 DRIFTWOOD SPARS CASE STUDY CORNWALL Six months after the installation of the Genius Hub controls at the Driftwood Spars Hotel, and in slightly warmer weather
Read More »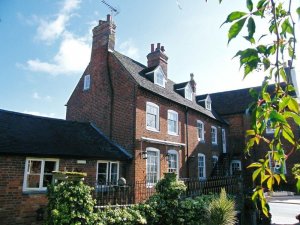 The Greyhound Coaching Inn in Lutterworth invested in a Genius Hub in Summer 2018. This 33 bedroom hotel now enjoys reduced bills and a better guest service thanks to Genius Hub.
Read More »