Technology in Co-Living accommodation and HMOs (Houses of multiple Occupancy)

Our Director Alasdair has been invited onto the panel of a Co-Liv round table debate to discuss how technology is being used to help the landlords of the 21st century.
You can register here for this round table discussion about how technology is changing the way that landlords are doing business and protecting their assets and revenue. Here is what our Director Alasdair has to say on what is driving the student accommodation markets of today:
"I remember a time when shared housing was something generally reserved to those going away to higher education, and 'digs' as they were known back then, would generally have been a shared house with a close group of friends (or at least close at the start). They'd be sharing a house and dividing the costs of running a house between them. Giving the benefits of companionship as well as keeping costs down, in return for this they'd have to deal with the repercussions of fall outs during the year of who's not done the washing up and who has not remembered to put out."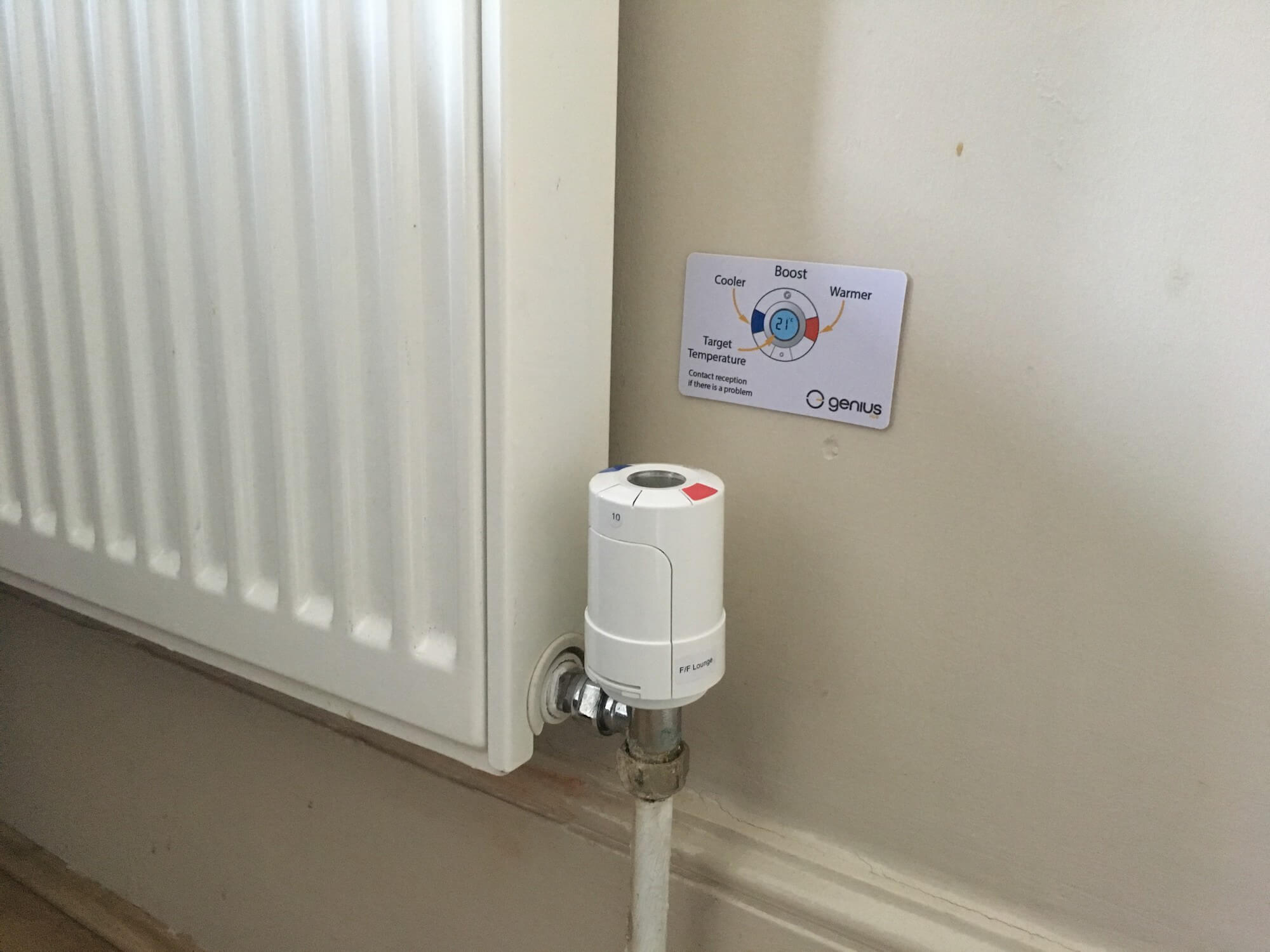 "Though of course there is still a market for such self managed properties, the students of today demand much more. University accommodation used to have shared rooms (that's what I had any way) and also shared bathrooms, with small communal kitchens at the end of the corridors. Though the kitchens are still there, en-suites are becoming the norm and there are certainly very few shared rooms nowadays.
The change is when these students become young professionals, leaving home (possibly for the second or even third time) to take jobs in cities or towns, but they are still looking for accommodation, as they don't yet have the means to buy a place. So, now the choice is live on one's own or live with strangers in a shared house.
With people settling down and moving in with partners later, this is driving up the age and the number of people wanting to live with others, but now with a good salary and with the bar set pretty high at university or college when it comes to quality and amenities, this is opening up a new market of high end accommodation for the young professional tenants of today."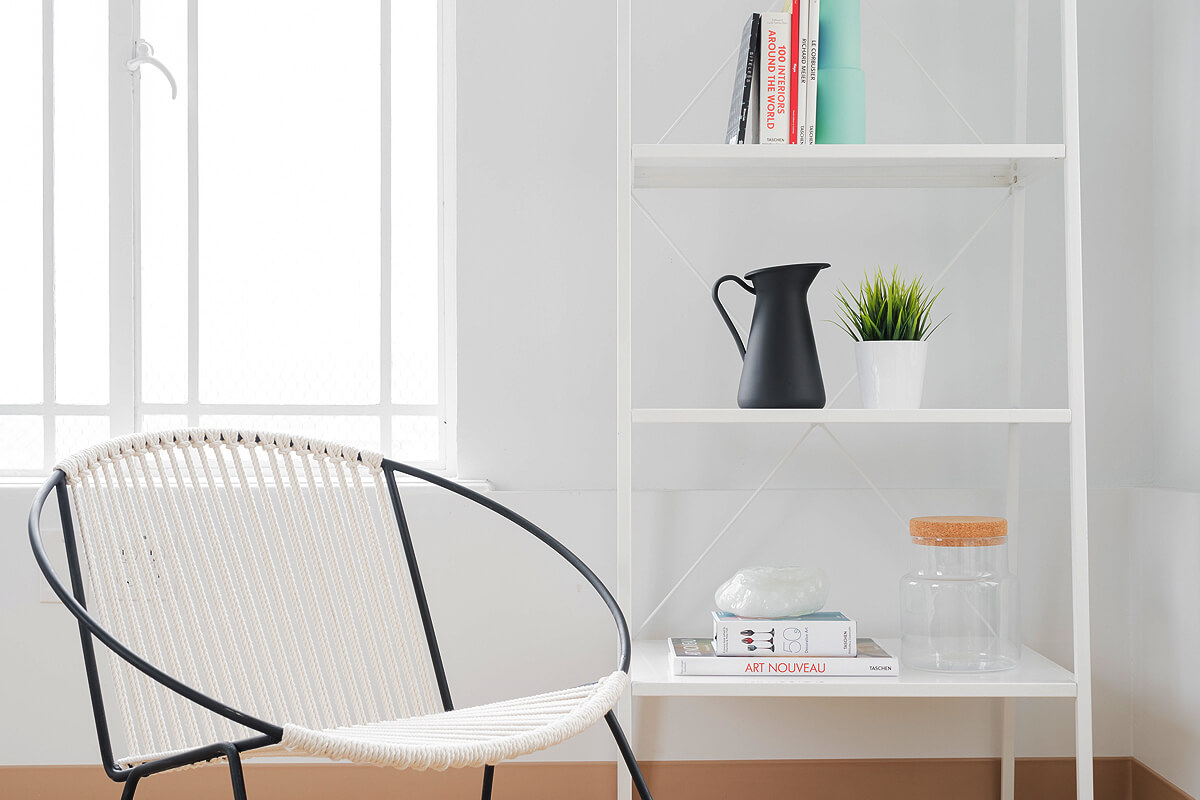 "Add all of these trends together and you get an average tenant that is older, with more money, that has higher expectations and is happy to live with others, but may not already happen to have 3-4 friends to share a house with, so is looking for a shared home with like minded housemates and zero hassle with bills and house admin like cleaning.
This is where the Co-Live and HMO movement steps in. Generally providing high quality accommodation, often with en-suite, open and well equipped kitchens/living areas and even weekly cleaners all included into the price of the monthly rent."
"From the landlord's side this is generating a new opportunity and more tenants, but also a new set of challenges. 'Bills Included' is becoming the norm, which is removing the risk of having housemates not paying the bills and putting that burden onto the landlord. Arguably it's easier for landlords to include bills as they own the property for a number of years and have more leverage over a housemate not paying their rent, than a fellow housemate has trying to extract the fare share of the broadband bill from that guy or girl who lives in room 3. This comes at a cost though… now with someone else paying the bills this means there is no reason to take care of the thermostat any more or turn lights off, apart from the thought of the environment of course.
LEDs solve the lights problem, using less than 10% of the energy of old fashioned lighting, but the heating is a real problem, with no real way to control the largest household bill. Luckily this is where smart systems like Genius Hub jump in, with their wireless radiator valves and room occupancy sensors. Rooms are always heated when they are used but never when they are not. Tenants can easily boost the temperature in their room when they want to, but it will never let them leave the heating on all weekend when they head home. Smart made simple.
Genius Hub offers average savings of around 25% on energy bills in HMOs, but more than that, it offers the risk mitigation that as a landlord you won't end up with a bill 5 times higher than it should be because some careless tenants decide to turn the stat up to 30º, never put on more than a t-shirt and leave the windows open all winter. You won't see windows open in a Genius Hub home."


"Looking at the other things on the radar of the HMO landlord these will be things that improve the tenant experience as well as save the landlord time and money. Other such products I see HMOs investing in are digital door locks and tenant management software.
Digital Door locks; once reserved to Si-Fi movies showing their view of the future with a labyrinth of underground high security doors & corridors, in the 20th century they made it to hotels and now they are well established in the high end HMOs. Gone are the days of having to call out a landlord or locksmith in the middle of the night as a tenant has locked themselves out of their room for the umpteenth time.
Next are the Apps to help tenants communicate with each other and their landlord. Though Facebook and WhatsApp are great for a small number of properties, this quickly gets out of hand as the tenants take to them to organise things between themselves, making them difficult to manage. Take all the different situations such as registering a broken light fitting, to requesting a house meeting, to dealing with the legals of AST contracts these are all easier to manage online in a designated portal.
I'll be discussing all of these as well as taking questions as part of the round table debate this Thursday. Hope to catch you there!"