Get ready for our latest release
Are you ready for the new App and Hub software?
The latest app is now on general release and you need to make sure that your mobile device and Genius Hub's are up to date. The new app on your phone should be: 5.4.0. You can check this here. 
See the 'App release info'. If you're using a web browser then there is no need to worry about the app as we make sure the web app is always up-to-date.
You ALSO need to upgrade your Genius Hub (this needs to be done in addition to updating the Genius App), you will see a blue (i) icon on the home page of your app when your hub is ready to be upgraded, similar to the image above. Make sure you check this as you won't benefit from the significant improvements we've made to reliability this winter if you don't upgrade. This update is the result of 12 months of work and testing for our hub team with a lot of the work going into the reliability of the main system processes running on your hubs. The other BIG thing is an improvement to the battery life in your devices (especially the Genius Radiator Valves).
We're pleased that we can offer updates like this over the air and this improves your system with out any physical intervention in your property for you, but know that this only works if you make sure yourself that you have the latest software running on your hub. Please check it here. Your 'Hub Info' needs to read 5.4.7, if not then please upgrade your Genius Hub with the arrow next to 'Check for Hub Updates'. This update will be made available via a phased rollout, so make sure you keep an eye on your app home page for the blue (i) when it's available for you.
There are some new features in there too, not just stability and communication improvements. If you are the proud owners of our new Powered Room Thermostats, Electric Relays, or Genius Motion Sensors, then you need to make sure you upgrade your Genius Hub to get the full benefit of these new devices.
Other new features include being able to change the frost protect temperature – useful for those who want to be able to shut the system off from the home page 'power' icon when they leave the property for extended periods of time during the cold winter months, but also want to be able to customise the temperature that each room shuts down to.
Other improvements include; bug fixes to the displaying of zone status when in sense mode, correcting the chart axis for on/off zones, improving the Android accessibility font sizes, correcting some of the theme display bugs and fixing some of the links in the app user manual on iOS. We've been sure to go through the app trouble shooting wizard too and added in any missing solutions as well as adding in all of the required support for the new devices we've released this autumn.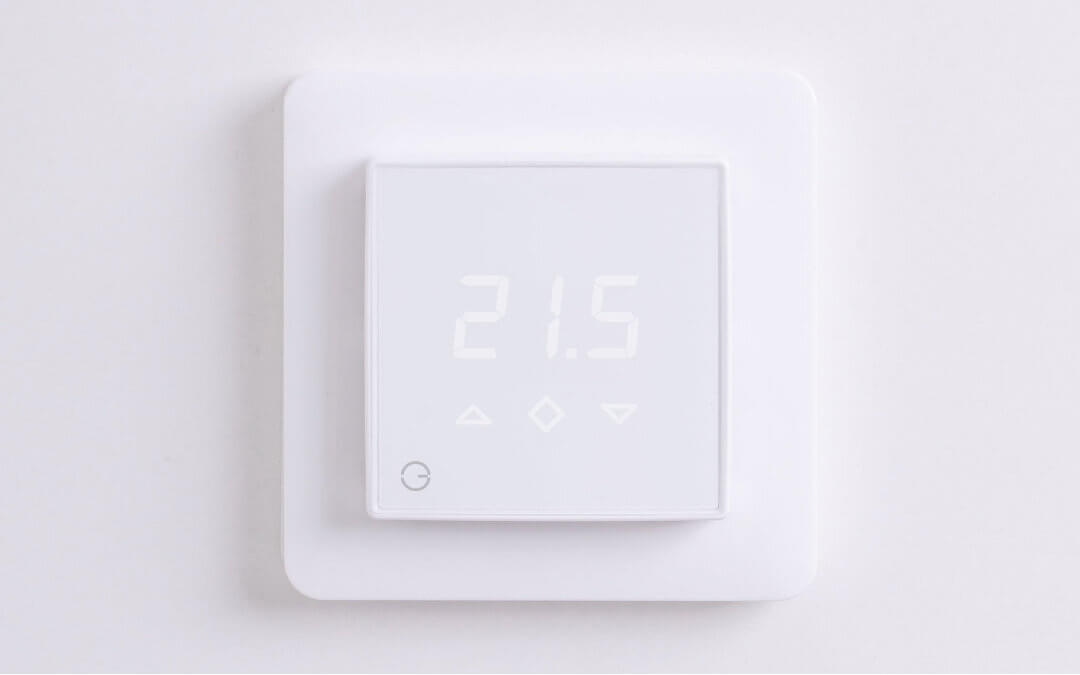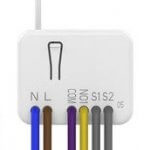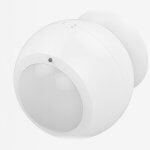 Finally, don't forget that in this app we've built help videos into the app doctor too. When you're in the app doctor you will see videos stepping you through the process, from helping you to add new devices to your Genius Hub to helping you remove a stubborn Genius Radiator Valve from a radiator.
As always we're not stopping there and for a full list of what we're working on short and long term please see our R&D Roadmap and our Change Log.