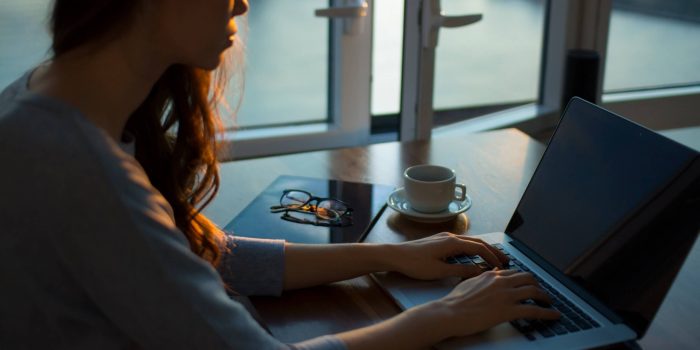 Working from home with Genius Hub
We understand that it's tough working from home and you are likely to be juggling multiple duties, whether you are working, homeschooling  or maybe both you are likely to be spending more time than ever at home, but this doesn't mean your heating bills have to suffer. We thought it would be useful to suggest some tips for your Genius Hub system whilst working from home. 
Number one, remember you don't need to always have the heating on in your entire home, remember to zone your property using Genius Radiator Valve  so rooms you are not heating rooms which aren't being used during the day such as children's or spare bedrooms. Zoning rooms within your home will reduce the energy usage of your home as you will not have to constantly heat unnecessary rooms, many customers report savings of 22% off their energy bills and some have reported up to 40% savings. Also remember even if a window is left open in one of your zones our Genius Radiator Valves have an automatic valve shutoff when they sense a window has been left open which will ensure no heat is escaping from your cosy home.
During lockdown you may have converted a room into a home office or you are lucky enough to have a dedicated study in your home, but remember these rooms don't need to be heated when you aren't using them. Whether it is your day off from work or you have booked the afternoon off to teach your children algebra you can ensure your office heating isn't being wasted by installing a Genius Room Sensor. This device will allow you to access Footprint Mode,  the system will schedule the heating automatically so you don't have to think about when you use the room. The system will learn when you use the room by the occupancy triggers detected from a Room Sensor and build the schedule from these triggers. The system will also react to when the room is used, so if you leave the room early or enter the room outside of the predicted schedule the system will also modify the heating accordingly. Alongside Footprint Mode, you can also access our Sense Mode, in this mode, you can set up a 7-day schedule to control the heating in this zone, in a similar manner to Timer mode. You set up a 'heating period' to suit your needs, including start time, end time, temperature, along with whether you want the period to switch on regardless or only when someone is in the zone. 
Just because you are working from home doesn't also mean you can't speak to Alexa to ask her to play your favourite song, maybe ask what the weather is like outside but why not try something different? Ask Alexa to boost your heating if it drops a little bit chilly in your office, or when it's approaching 5 o'clock and the light is drawing in you could ask Alexa to turn on your lamp. These possibilities are made simple with the Genius Hub system, simply connect your Alexa with your Genius Hub system.
Remember you can always add Genius Smart Plugs to your system so you can control devices such as desk lamps or plug in electric heaters. 
As you are at home more than ever you may also want to check your heating history, remember this is easy to track through our mobile app. Just select the zone you want to view, then click the three dots on the right hand side of your screen and choose 'zone chart'. This will let you view your heating history for that specific zone and change the view from the last hour, last 24 hours, week and month. This makes it simple to view your heating trends for individual zones.