Stocking fillers from Genius Hub
The most wonderful time of the year is upon us and its the perfect time to exchange gifts with family and friends. We at Genius Hub have some excellent products which are perfect for a stocking filler this Christmas.  
The first Genius Hub product perfect for this Christmas is the Genius Room Sensor. This device is an excellent addition to a Genius Hub system as it allows the user to access the Sense and Footprint modes within the app, which are based upon Occupancy Detection. The Genius Room Sensor accurately measures the temperature in a room, plus it can sense when you use a room, to pre-heat that room to your preferred temperature when you are there and automatically save energy when you are not. You could even use the Genius Room Sensor to turn on your Christmas Tree lights. This product is the perfect size for a stocking filler and can easily be installed without any tools, so there's no need to purchase a tool kit this Christmas.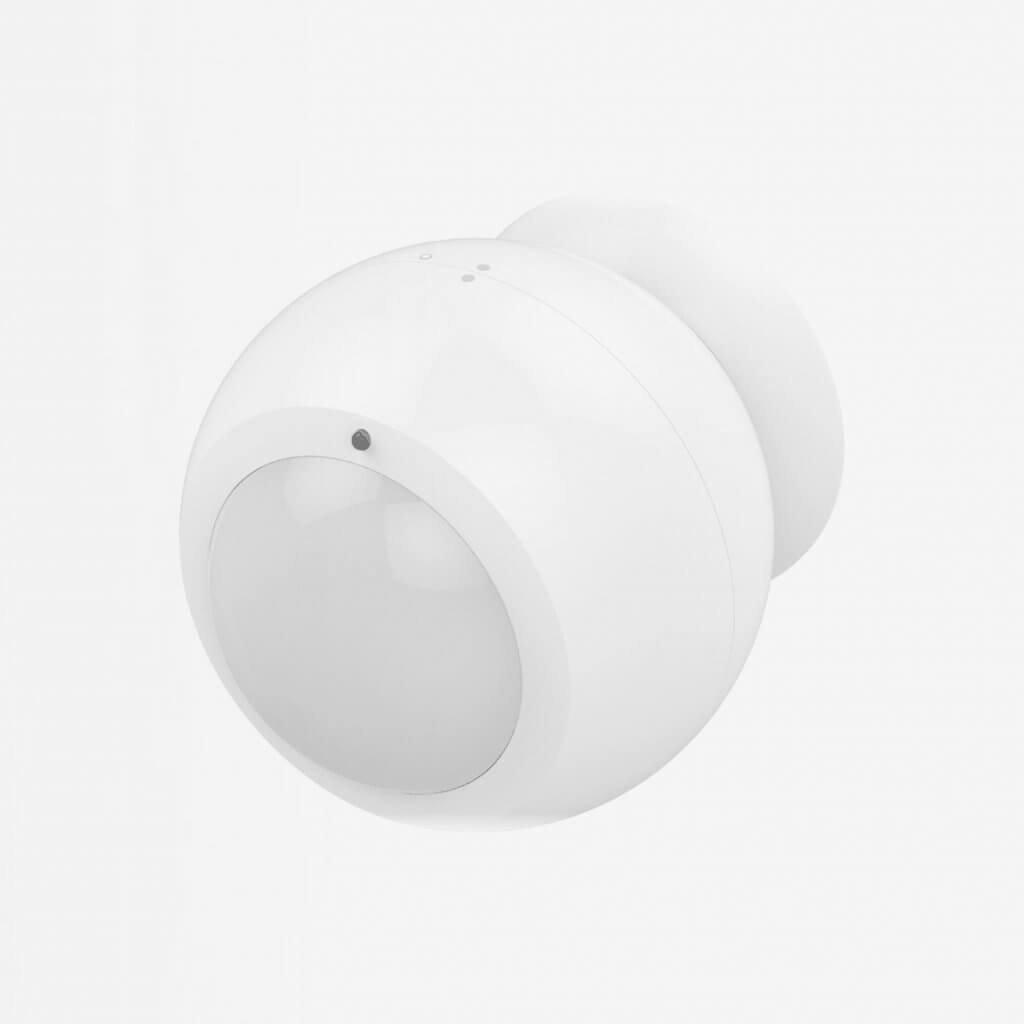 The next Genius Hub product which is perfect for a stocking filler this Christmas is the Genius Motion Sensor. Similar to the Genius Room Sensor this product will detect occupancy within the zone you place it into, however the Genius Motion Sensor is more discreet as it has the capability to be placed in the top corner of a room,  this provides excellent occupancy detection capabilities due to the Wide Angle of coverage. This Christmas there will be no need to schedule your radiators from your smartphone, allowing you to join in the festivities as much as possible. This is possible due to our Footprint mode or Sense mode. Adding a Genius Motion Sensor (or Genius Room Sensor) to a room where you've installed a Genius Radiator Valve or using Genius Hub to control your electric or underfloor heating, enables the system to learn when you normally use the room and automatically heat it ready for your arrival while also turning down your heating when you leave.